When repair to a rear windshield is not possible, Diamond Dave Auto Glass will make sure that your glass replacement is done quick free of stress. With Diamond Dave Auto Glass you can be back on the road in as little as an hour.
You can rely on Diamond Dave Auto Glass for your rear windshield replacement services. With Diamond Dave glass replacement, you can expect the following:
Rear windshield replacement service from one of our trained, certified technicians
Diamond Dave Auto Glass will come to your home or office for your convenience
Quick turnaround getting your back windshield replaced – With Diamond Dave Auto Glass, the entire rear windshield replacement service can take as little as one hour
How Diamond Dave Auto Glass Replaces a Rear Windshield
When you come to Diamond Dave Auto Glass for a rear windshield replacement, our technicians will do perform the following:
Carefully Inspect the damage to your rear windshield
Remove the damaged windshield
Vacuum any debris and glass from the vehicle
Insert a brand new rear windshield
Ensure that any rear windshield defrost or technological capabilities are fully functional
Clean all of the glass on your vehicle
We know that it can be an inconvenience to have your rear windshield replaced, but Diamond Dave Auto Glass promises to make your glass replacement experience as quick and easy as possible.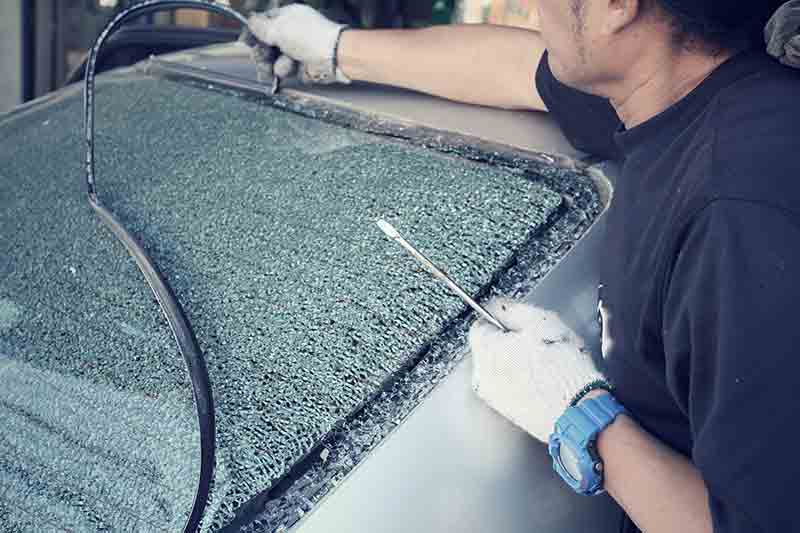 Schedule your Convenient Rear Auto Windshield Replacment Service now
SCHEDULE YOUR REAR WINDSHIELD REPLACEMENT SERVICE
Get a Quick and Free New Jersey Rear Windshield Quote now
REAR WINDSHIELD REPLACEMENT QUOTE