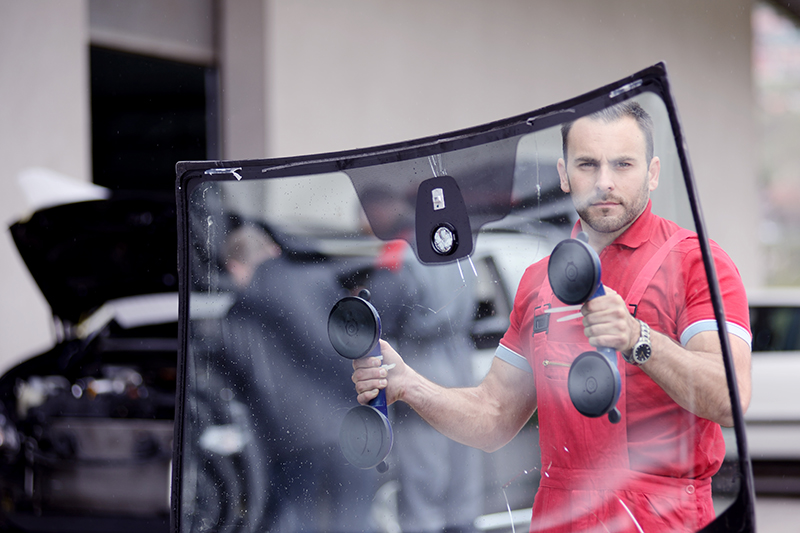 Regardless of the age of your automobile, you rely on your vehicle to get you to all of the places you have to be. And whenever you get into your car with your friends or family you need it to be safe for you and your passengers.
As a trusted local New Jersey auto glass replacement business, Diamond Dave Auto Glass provides you with the highest quality of windshield replacement services available in Central and Southern NJ.
When you turn to Diamond Dave Auto Glass for your windshield replacement services, here's what you can expect:
Quality Auto Glass Replacement

Diamond Dave Auto Glass uses only quality materials to replace your vehicle's glass. All work and material is fully warrantied.
Trained, Certified Technicians
Diamond Dave Auto Glass is your trusted New Jersey resource for quickly and reliably replacing your vehicle's front or rear windshield. Diamond Dave has twenty-five years of experience installing and replacing windshields across New Jersey.
How Diamond Dave Auto Glass Will Replace a Windshield
When you come to Diamond Dave for a windshield installation, our technicians will take following steps:
Your Diamond Dave auto glass technician will walk you through your windshield replacement service and explain everything.
Your auto glass technician will then completely remove your broken windshield from your vehicle.
Your expert glass technician will use the most advanced primers and adhesives on the market to prepare your vehicle for its new windshield.
Your new auto windshield will then be carefully and expertly inserted into the vehicle.
Your Diamond Dave technician will also clean all of the windows and vacuum any broken glass out of your vehicle.
Your technician will tell you about the one-hour-drive-away-time adhesive, which allows you to drive away quickly and safely.
Schedule your Convenient Auto Windshield Replacment Service now
SCHEDULE WINDSHIELD REPLACEMENT SERVICE
Get a Quick and Free New Jersey Windshield Quote now
Find out about more our Front and Rear Automobile Windshield Repair Services for Central and Southern New Jersey